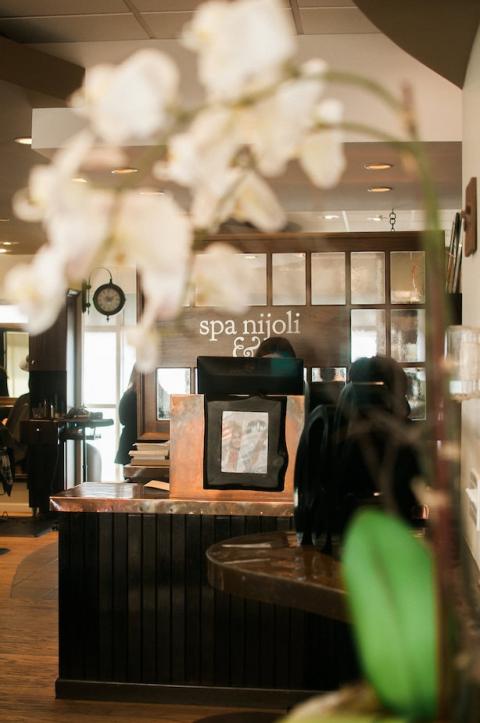 5 Tips to Achieve your DREAM Appointment at spa nijoli
1. Have your service providers give you a copy of your prescription pad so you will know what services you are scheduling for, and how much time! Have your service providers educate you on what to ask for when calling to set up your appointments.
2.  Before calling to set up your desired appointment, have 3 date and times in mind that work best for you.
3. Before you leave the spa, pre-book your next appointment at check out to guarantee your desired appointment (and earn peace point for pre booking!)
4. When booking packages, spa days or large groups, please plan in advance so that we can best accommodate your day of relaxation. It's best to plan these types of appointments 2 weeks in advance.
5. Give your front desk coordinator as much information as possible to achieve your dream appointment.
These tips have been brought to you by the General Manager Michael J Surette and our amazing Salon Coordinators.
If any guest would like assistance with scheduling, please reach out to our General Manger Michael J. Surette @ michaeljsurette@nijoli.com
It would be his pleasure to assist you!