Christine became a nijoli stylist in April of this year, but has been passionate about being a stylist since she was just 11 years old. Eager to break into the beauty industry, she began washing hair while she was still just in high school.
In 2008, she graduated from North Shore Community College with a degree in Cosmetology. Christine's been a hair stylist ever since, which means she now has more than 10 years of experience in the industry!
"I really enjoy color and balayage, but the end result and the happiness my guests feels is what it's all about! For me, continued education is essential, as the beauty industry changes every six months. It's my job to keep up to date, as well as keeping my guests informed! 
I was a Wella Educator for a two years which further ignited my passion for hair. I'm lucky enough to have traveled all over the country, and overseas to learn more about hair and build my career. 
My passion is being behind the chair. I listen closely to each guest to understand their specific needs, and what they desire for their hair. I love using a variety of color services, hair cuts, and styling to provide my guests with the look they want!"
-Christine
Check out some of the hair she's done since joining our team: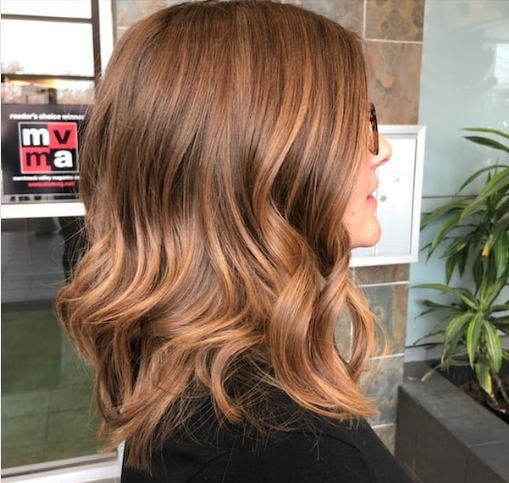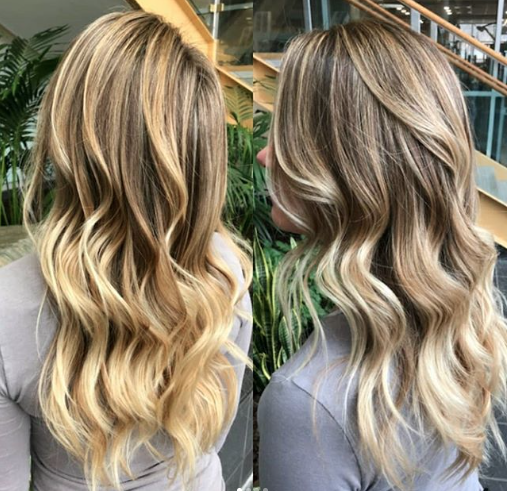 Her hours are... 
Monday........ 4pm - 8pm
Tuesday....... 11am - 9pm
Wednesday.. 9am - 6pm
Thursday...... 11am - 9pm
Sunday.......... 9am - 4pm