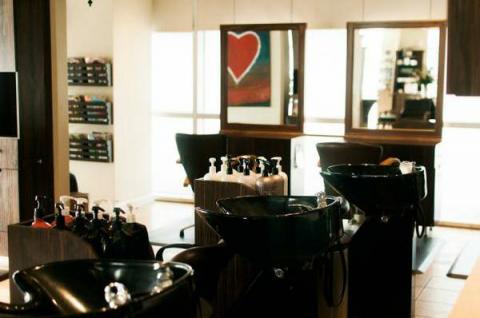 We will be renovating the salon (1st floor)  Sunday, August 13 through Wednesday, August 16. During this time, we'll be working on a brand new floor AND installing 4 brand new hair sinks to replace the 3 we currently have. 
What do you think of the chairs and floors? We can't wait to get everything installed-- the chairs look super comfy!
The day spa (2nd floor) will still be open during the renovations, with access from the elevator. Questions? Give our front desk coordinators a call at 
978 682 9772
, or leave us a comment below :)
Stay tuned for photos of our new salon once it's ready!